Logistic Solutions that
Drive Results
Our highly personalized approach, paired with the best technology and industry experts, ensures you get the highest level of safety and service on every delivery, every time. Our team is experienced in the following service areas and if you need a product delivered we can't haul, we will do our part in helping you find someone who can. It is our Grammer Commitment to doing only the best for each and every customer.
NATIONALLY RECOGNIZED EXPERTS IN SAFETY HANDLING
Ammonia, Nitrogen & Speciality Chemical
The Ammonia Division are nationally recognized experts in safely handling anhydrous ammonia and other specialized products for customers among multiple industries. We utilize an extensive fleet of 331 pressure vessels to serve customers nationwide in industrial, agricultural, and manufacturing sectors including some of the largest fertilizer and chemical producers. Our fleets are trained to mobilize based on customer need, backed by 24/7 dispatch coverage.
MET/R GRADE AMMONIA

AG ANHYDROUS AMMONIA

INDUSTRIAL AMMONIA

AMMONIUM NITRATE

HOT OIL & WASTE OIL
MOLTEN SULFUR

OXYGEN

AQUA AMMONIA

DEEPWELL WATER

CO2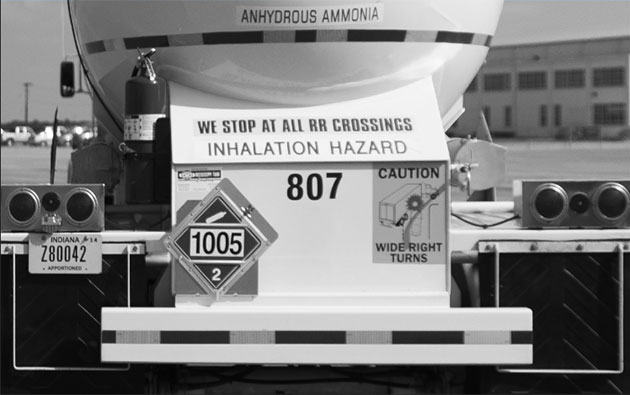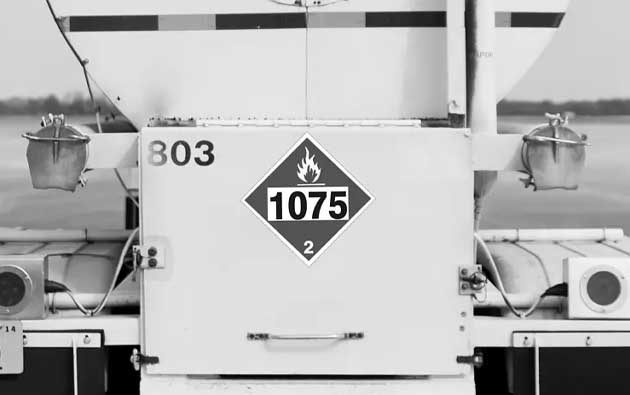 WE KNOW NGLs.
Industry Leading NGL Transport
Nationwide fleet coverage of fully trained drivers, can mobilize quickly for rapid response capacity. In addition industry leading capacity, Grammer offers transload solutions from various rail hubs and short line rails through last mile delivery. We pride ourselves in understanding the NGL industry and providing 24/ 7 dispatch coverage that delivers safely and securely, on time.
How can our Natural Gas Liquids Division show up for you?
BUTANE

FUELS

CNG / LNG / RNG
MAKE THE RIGHT CHEMICAL MOVE
General & Speciality Chemicals
Choosing the right bulk chemical transportation partner is everything. Our modern, meticulously maintained fleet of 407 and 412 tankers are safely haul various general chemicals and acids. Trust the experts to personalize our mix of specialized equipment, driver training, and industry expertise to meet your unique chemical delivery needs. Our chemical teams operate both locally in the field and through a central dispatch environment to ensure safety, service, and attention to detail is maintained on every order. Rapid response capacity deployment is available throughout the Grammer network to meet your urgent or emergency shipments. Your product not listed? Contact us today to learn more.
CAUSTIC SODA

SULFURIC ACID

MDI

ACETONE

ADHESIVES
NITRIC ACID

PHOSPHORIC ACID

POTASSIUM HYDROXIDE

HEPTANE

LATEX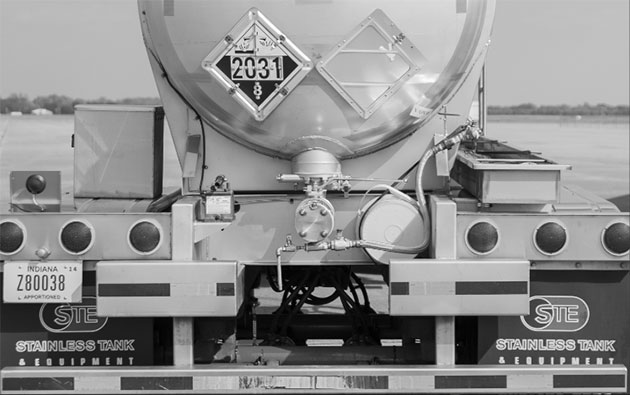 Why Partner With Grammer?
It's not just about getting your shipment to its destination but getting it there safely and strategically at a competitive rate. As a nationwide provider, our extensive global network gives us access to capacity, unique expert solutions and equipment where and when you need it the most.