We Go

Where You Go
We specialize in seamless nationwide transfers from rail to truck, ensuring safe and efficient last mile delivery of various bulk liquid chemicals, gases, and materials. Our expanding network of bulk transload services offers:
Flexibility
Locations, terms, pricing, and solutions to meet your needs. Not ours.
Cost-Savings
Let us do the heavy lifting of analyzing your needs and potential savings.
Speed To Market
Committed transload + bulk last mile transportation.
NEW YORK HARBOR, NEW YORK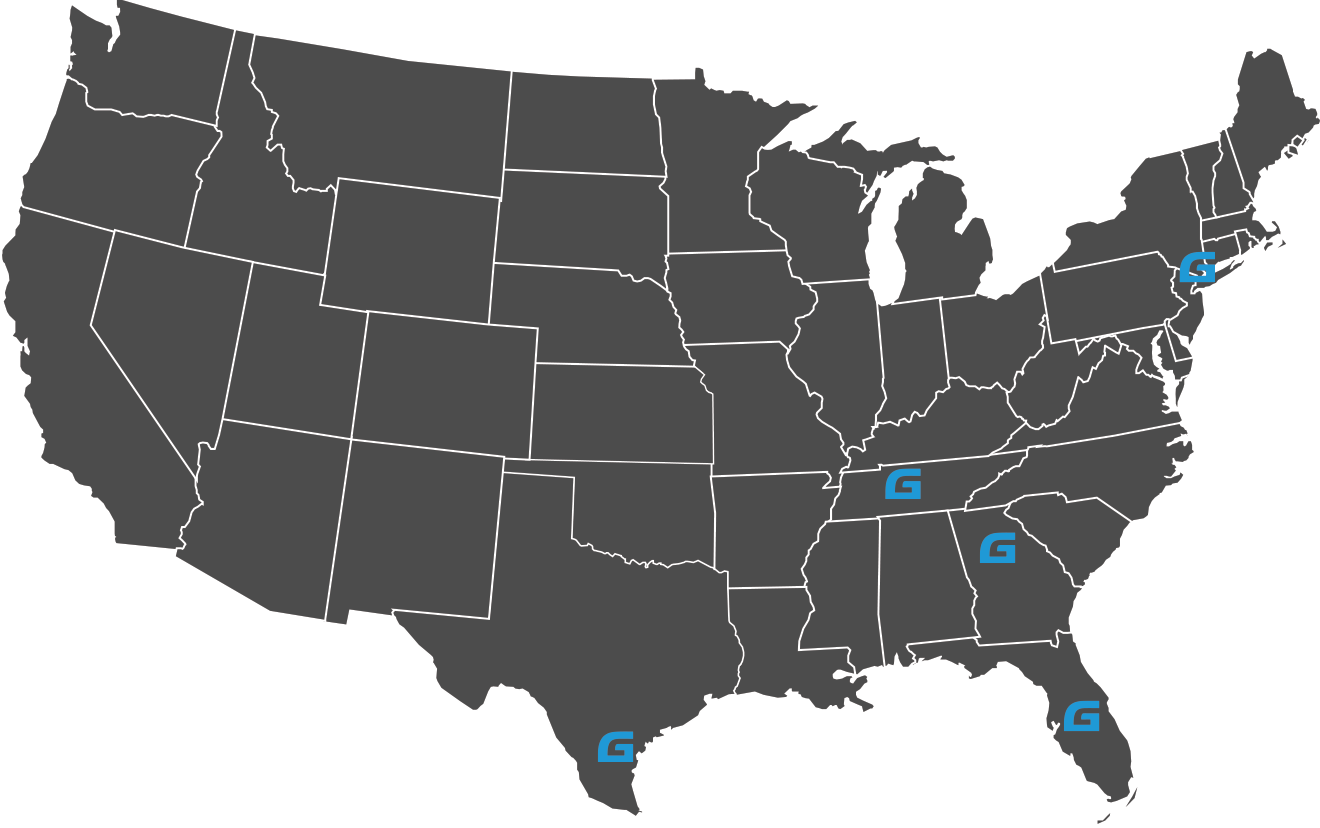 STREAMLINING YOUR JOURNEY
Experience the power of Grammer Logistics' transload services, designed to streamline your hazardous material transportation.
GET STARTED TODAY!
Request a quote below or give us a call and let us take you where you need to go.