Grammer Does It Like
Nobody Else.


Because

No Body Else

Is Like Grammer.
Our team works together across markets to develop and deliver safe, practical and successful logistics solutions. We look at business challenges and offer creative thinking that delivers. Where we go, we go together. Meet the executive team leading the charge.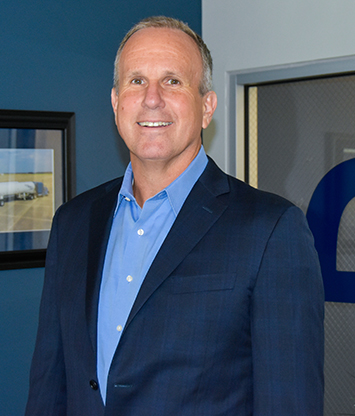 Scott Dobak
Chief Executive Officer
Scott Dobak serves as Grammer Logistics' Chief Executive Officer, a role he accepted in August 2022. Scott began his tenured career in transportation and logistics with Yellow Freight Systems, departing as Vice President of Corporate Sales.
Previously, Scott led Roadrunner Transportation, a blended asset-based multimodal logistics company through multiple expansions and acquisitions, before joining Dicom Transportation a small parcel, LTL and third-party logistics provider servicing the North American market as President and CEO. Most recently Scott was the CEO of Hufcor, an industrial manufacturing company.
He holds a Bachelor of Business Administration (B.B.A.) degree from Lock Haven University of Pennsylvania. Scott resides in Nashville, TN, with his wife Annette. They have two grown children, Jennifer, and Michael.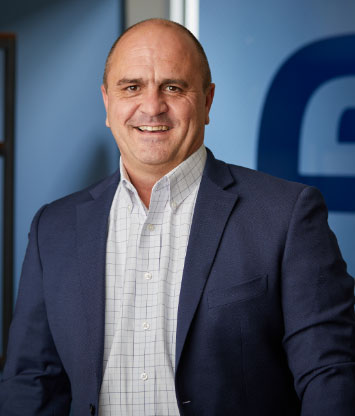 James Winton serves as Grammer Logistics' Chief Operating Officer, a role that he accepted in early 2020. Winton's previously served as Vice President of Operations, Southeast for Trimac Transportation, Inc. He has multiple years of direct, hazardous and non-hazardous bulk transportation leadership experience with intense focus on developing a safety culture that is growth-oriented. His career in transportation started as a dispatcher while completing his undergraduate degree in 1995.
He holds a Bachelor of Science, Finance from the University of South Alabama and a Master of Business Administration (M.B.A), Supply Chain Management concentration from Clayton State University. James and his family live in The Woodlands, Texas, but he truly enjoys being in the field meeting with our terminal employees, drivers, and customers.
James Winton
Chief Operating Officer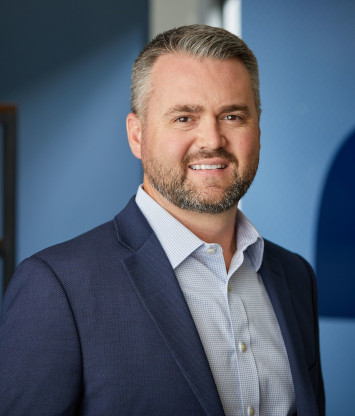 Patrick Maher serves as Grammer Logistics Chief Commercial Officer, a role that he assumed in 2021. Maher has spent his career working in various areas of transportation and logistics leadership. As CCO, he is charged with leading the business development and marketing strategies.
Prior to joining Grammer, Patrick served in several leadership roles at top intermodal drayage and logistics provider, Gulf Winds, including Executive Vice President of Business Development. Under Patrick's leadership, Gulf Winds consistently increased transportation market share and developed new segments for growth. Patrick holds a Bachelor of Science, Finance degree, from Louisiana State University. Based in Houston, TX, Patrick enjoys spending time with his family, and together with his wife Jessica, they are proud parents of Grant and Connor.
Patrick Maher
Chief Commercial Officer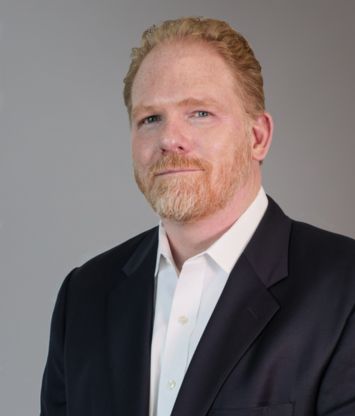 Gary Crowe serves as Grammer Logistics' Chief Financial Officer, a role he accepted in April 2023. Gary has spent his career working in various finance and operational leadership positions. Prior to joining Grammer, Gary served for 5 years as the CFO of bpost North America which comprised of four logistic companies as well as the executive leader of the Payments business unit. Prior to bpost, Gary spent 17 years with Ricoh Americas including the last 5 years as CFO. Gary started his career with Ernst & Young and is a CPA.
Gary holds a Bachelor of Science degree in Accounting from Pennsylvania State University and served in the US Army prior to attending university. Gary resides near Philadelphia, PA, with his wife Marie-Pierre. They have three children, Shannon, Julien, and Luka.
Garry Crowe
Chief Financial Officer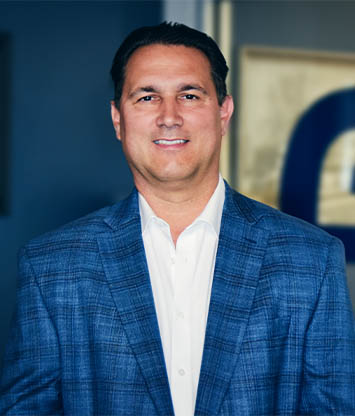 Chad Hall serves as Vice President of Safety & Risk, a role he accepted in April 2022. Hall has previously held positions of Safety Director and VP of Safety in various industries, such as, aggregate, oil field, dry van and refrigeration. He has been in the transportation industry for over 20 years. Prior to entering the transportation industry, he was in law enforcement as a state trooper with the Texas Department of Public Safety.
He holds a Bachelor of Science, Occupational Safety and Health from Columbia Southern University and holds numerous industry certifications. Hall was awarded the Distinguished Safety Award by the Texas Trucking Association in 2018.
Chad, his wife, and English Bulldog reside in Dallas, Texas.
Chad Hall
Vice President, Safety & Risk
The Grammer Legacy
Grammer Logistics is one of the industry's most trusted providers of hazardous bulk transportation. Our specialty trucking firm has an impeccable, 50-year record of safety and service.
Grammer was founded by Charles "Shorty Whittington" in his hometown of Grammer, Indiana.
Grammer first entered the Ag Ammonia transport business with just one truck.
After expanding into the nitric acid and power plant anhydrous ammonia trucking markets, Grammer was acquired by Linx Capital.
Grammer was acquired by Stellex Capital in 2018.
Grammer completed the acquisitions of Sterling Transport and LiMarco, doubling its fleet size and expanding the Company's nationwide NGL presence.
Grammer launched its chemical business, which now accounts for +20% of annual revenue.
Grammer expanded its footprint into Texas, with the opening of the La Porte terminal and Commercial HQ in The Woodlands, TX.
Grammer acquired Logistics Management Resources (LMR), expanding its 3rd party logistics platform.