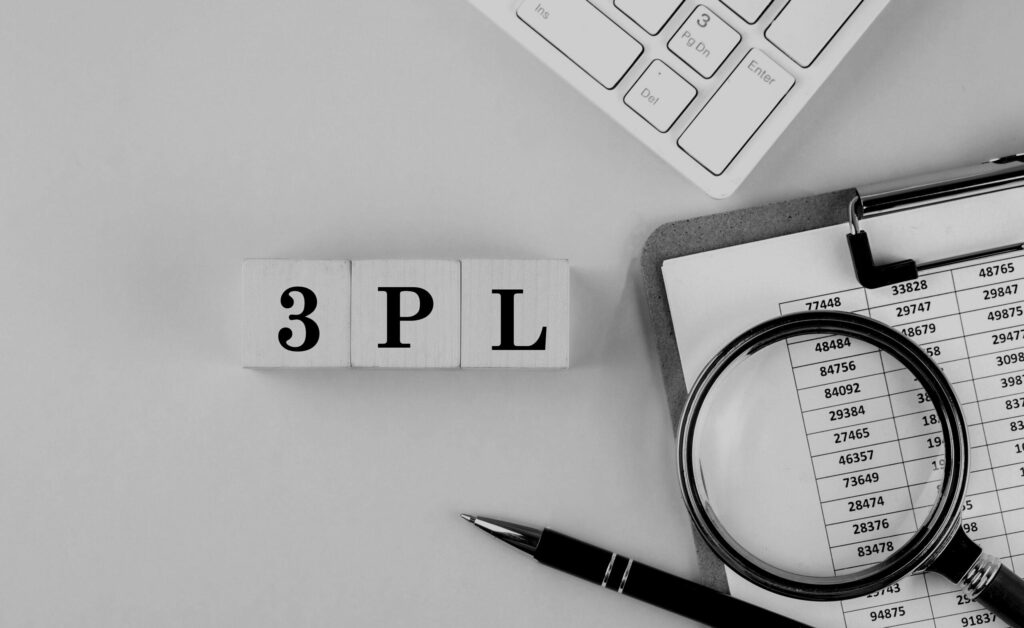 When it comes to transporting hazardous materials, choosing the right third-party logistics (3PL) provider is crucial. Our recent acquisition of Logistics Management Resources (LMR) places us as a leading Bulk Chemical 3PL provider in the industry. In this post, we highlight five key characteristics you should consider when seeking a reliable 3PL for your bulk chemical transport needs.
Last October, our team announced the completed acquisition of Logistics Management Resources (LMR) based in Baton Rouge, Louisiana. The goal of this acquisition was to provide both Grammer and LMR customers with a diversified offering in the bulk chemicals space. LMR is renowned as a high-quality transportation management solutions provider; while Grammer is recognized as a safe and dependable bulk hazardous chemicals transportation service. As leaders in our industry, we knew the benefits of this partnership. Here are five characteristics we recommend you look for when it comes to finding the right 3PL provider for your bulk chemical transport needs. 
Rigorous Safety Compliance  
Safety should be the number one priority of any 3PL provider, and this is especially true of bulk chemical providers. While safety compliances are a start, they are not the end of what a safe bulk chemical partner should strive for. Not only should a bulk chemicals logistics provider look at their internal performance for safety, they should also look at their partner carriers. As a leader in transportation safety, we believe that anyone who comes in contact with your transport – whether our logo is on the side of the cab or not – should mirror the strictest of safety expectations that we expect from everyone on our team. 
Exclusive Focus on Bulk Chemicals 
Moving bulk chemicals is not the same as moving lumber or produce. It comes with its own set of safety requirements and equipment. Chemicals can corrode equipment that is not meant to transport hazardous materials resulting in a dangerous environment as well as contaminating or losing part – or all – of your product. Many 3PL providers who are generalists might not have the specific equipment necessary to transport chemicals. Or, they might expect that you will provide the correct equipment when they arrive to pick up the load. When you are working with a 3PL provider who focuses solely on bulk chemicals, you know there will be no delay – or danger – at pick up or drop off. 
Custom Solutions 
Unlike other products, bulk chemicals are not always cookie cutter. If your load runs into a hurdle along its route, it's important that your 3PL provider can adapt to your specific problem. With extensive liscening requirements and the right equipment needed, not just any driver can step in to help. Your 3PL provider should have a bench of drivers and equipment that are each equipped and available to legally provide the assistance that you need. 
High-Quality Partner Relationships 
When a business expands their footprint or service offering through acquisitions, this actually serves your business as well as theirs. When problems arise, it's important to choose a 3PL provider who has high-quality partnerships in place and who therefore have access to additional assets and an increased third party capacity to ensure your shipment arrives safely and on time. 
Experience in the Industry 
Trust is the most important asset in any business relationship, and that's especially true when it comes to finding the right 3PL provider. When determining how well a provider stacks up against the competition, look for some of these key data points: 
Longevity in the industry 

Size of fleet (including partners) 

Repeat customers 
Being a long-time player in an industry doesn't automatically make a provider the right choice, but it does say something about their ability to provide successful solutions for their customers. If a 3PL provider has the history, equipment and regularly works with customers again and again – it's a good sign that they are trusted for their knowledge and expertise in what they say they can do.
Want to know more? Talk to a member of our team today and learn how Grammer Logistics's partner, LMR can support your bulk chemical transport needs! Contact Us